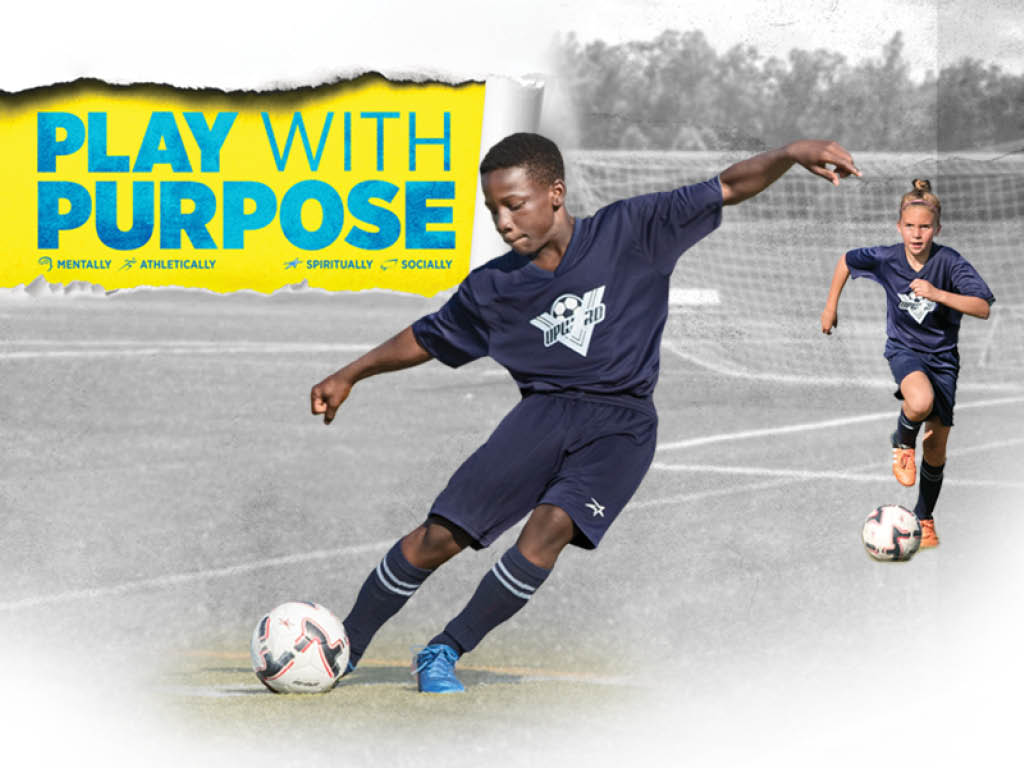 Jul 23

Monday
9:00am–12:00pm

Jul 24

Tuesday
9:00am–12:00pm

Jul 25

Wednesday
9:00am–12:00pm

Jul 26

Thursday
9:00am–12:00pm

Jul 27

Friday
9:00am–12:00pm
Soccer Camp 2018: July 23 - 27
Jul 23

Monday
9:00am–12:00pm

Jul 24

Tuesday
9:00am–12:00pm

Jul 25

Wednesday
9:00am–12:00pm

Jul 26

Thursday
9:00am–12:00pm

Jul 27

Friday
9:00am–12:00pm
Soccer Camp 2018: For Kids Ages 5-11
Play with Purpose
Our Upward Sports Soccer Camp is all about promoting the discovery of Jesus through sports!
We have an awesome athletic experience planned that will help kids develop mentally, athletically, socially, and spiritually. Through fun drills and challenges, action-packed games, and discipleship skills woven throughout, we want to see young soccer players excel both on and off the field!
Important Notes
For ages 5-11. Child needs to be age 5 by July 31st.
Preferred Group Mates: We will do our best to honor all requests but cannot guarantee placement.
Refunds available up to 2 weeks before camp starts but will result in a $10.00 fee per child. No refunds after July 9, 2018.
If you volunteer, your child is guaranteed a spot.
Attendee Types
$75

–

Child (Ages 5-11)

19 remaining

$0

–

Volunteer